Handcrafted, natural soaps made on the premises using the cold process method. Ingredients include gentle non-drying olive oil and coconut oil. Natural fragrance of essential oils and spices for colour. 110g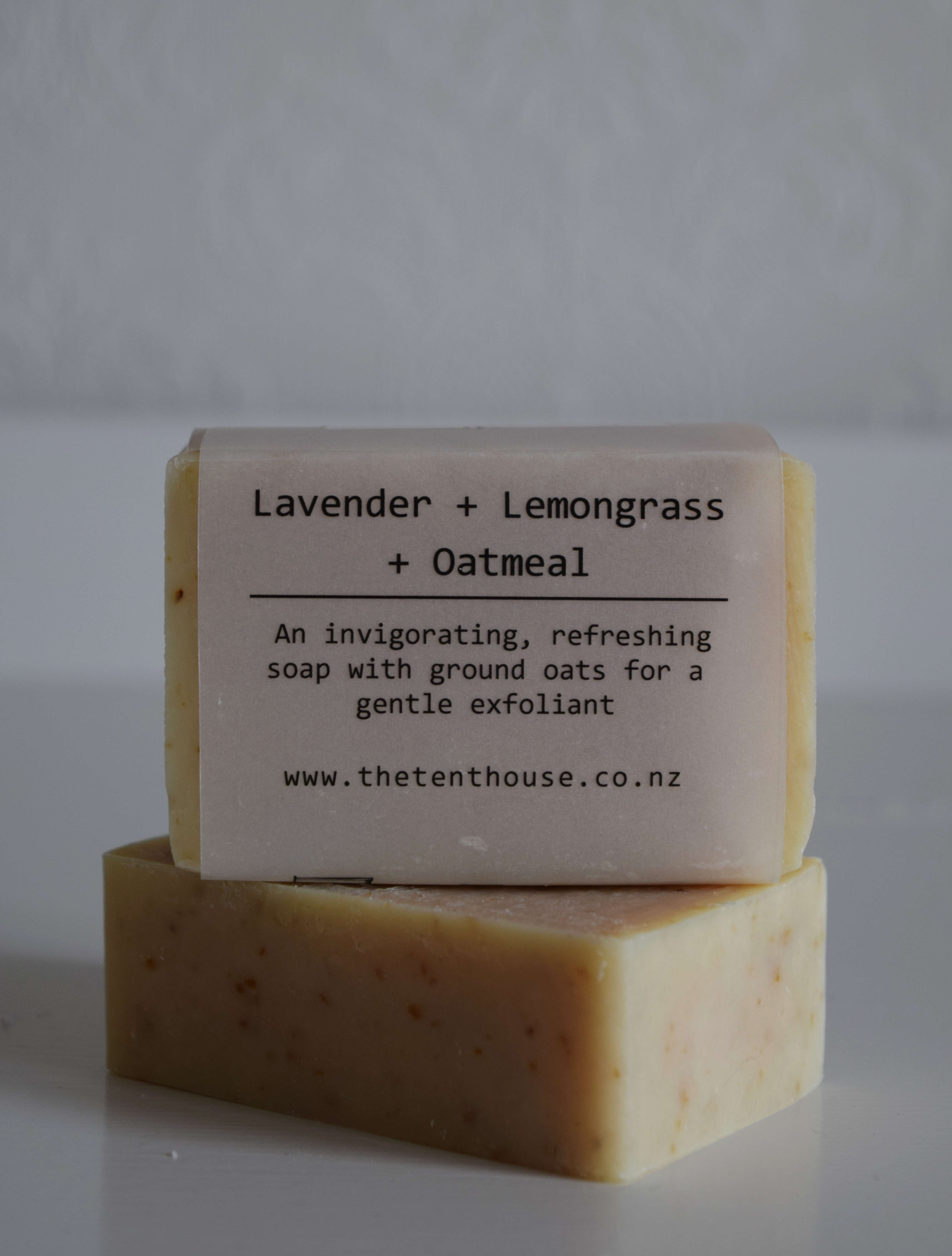 An invigorating refreshing soap, with ground oats for a gentle exfoliant.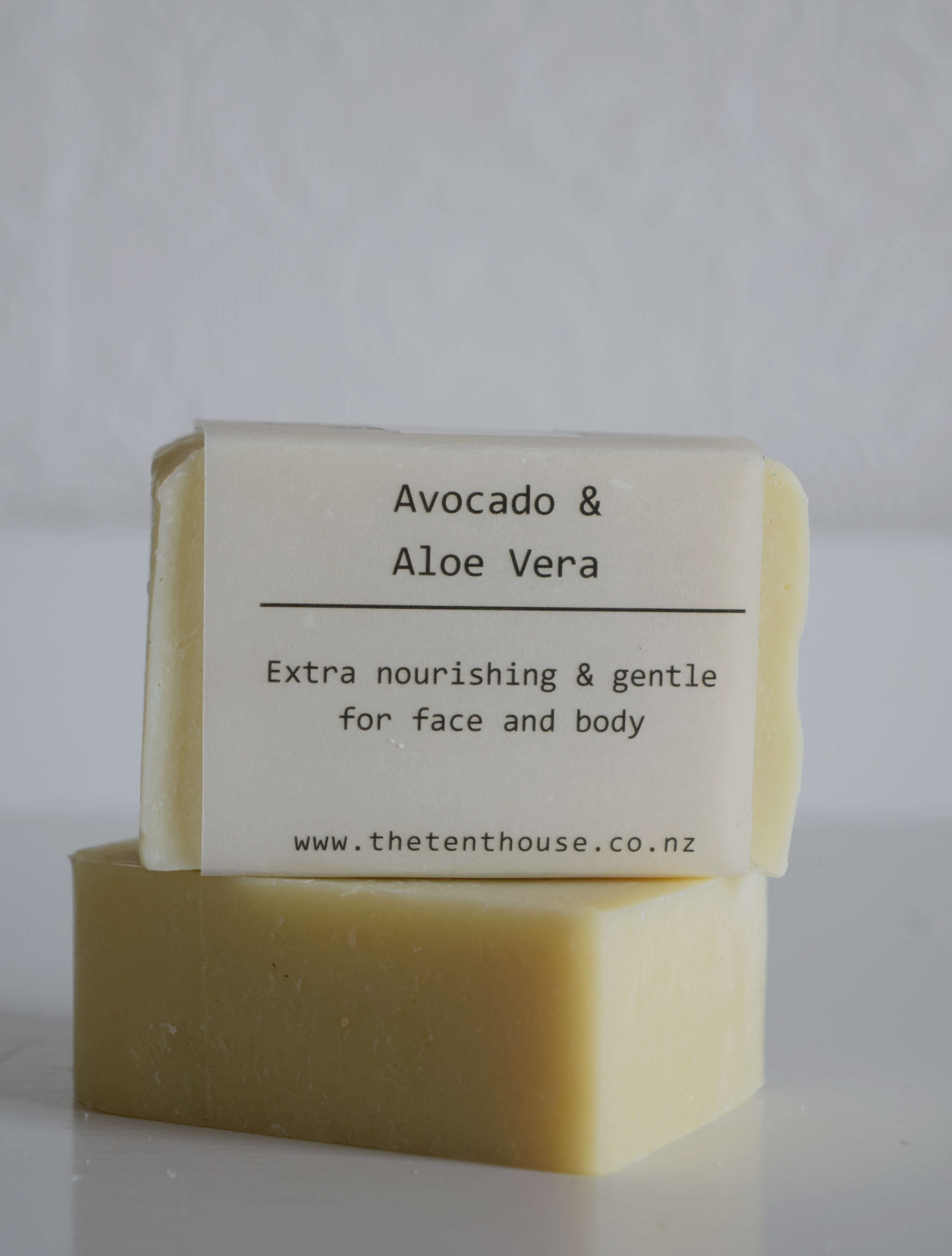 Extra nourishing & gentle for face & body.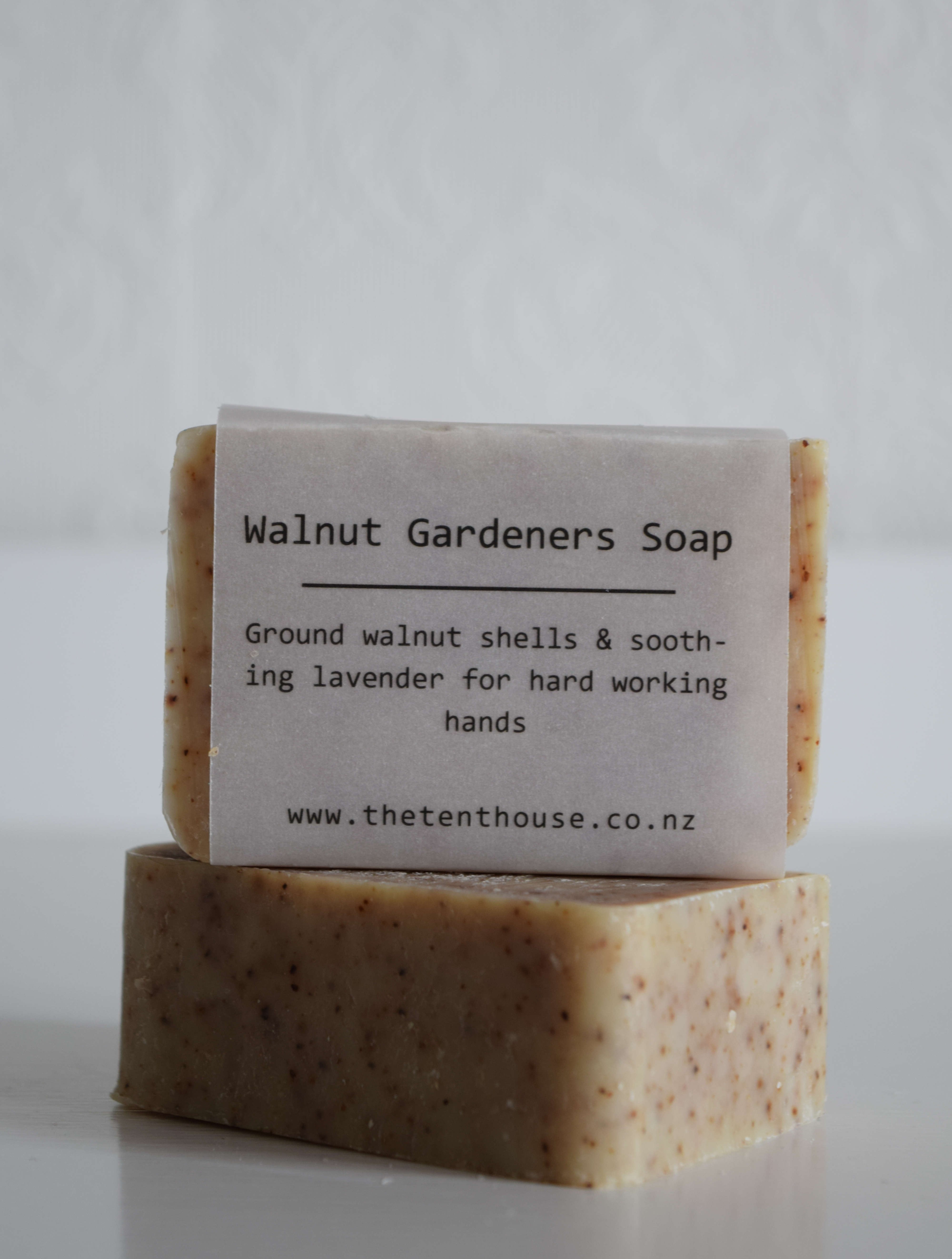 Fragrant, soothing lavender and ground walnut shells for hard working hands.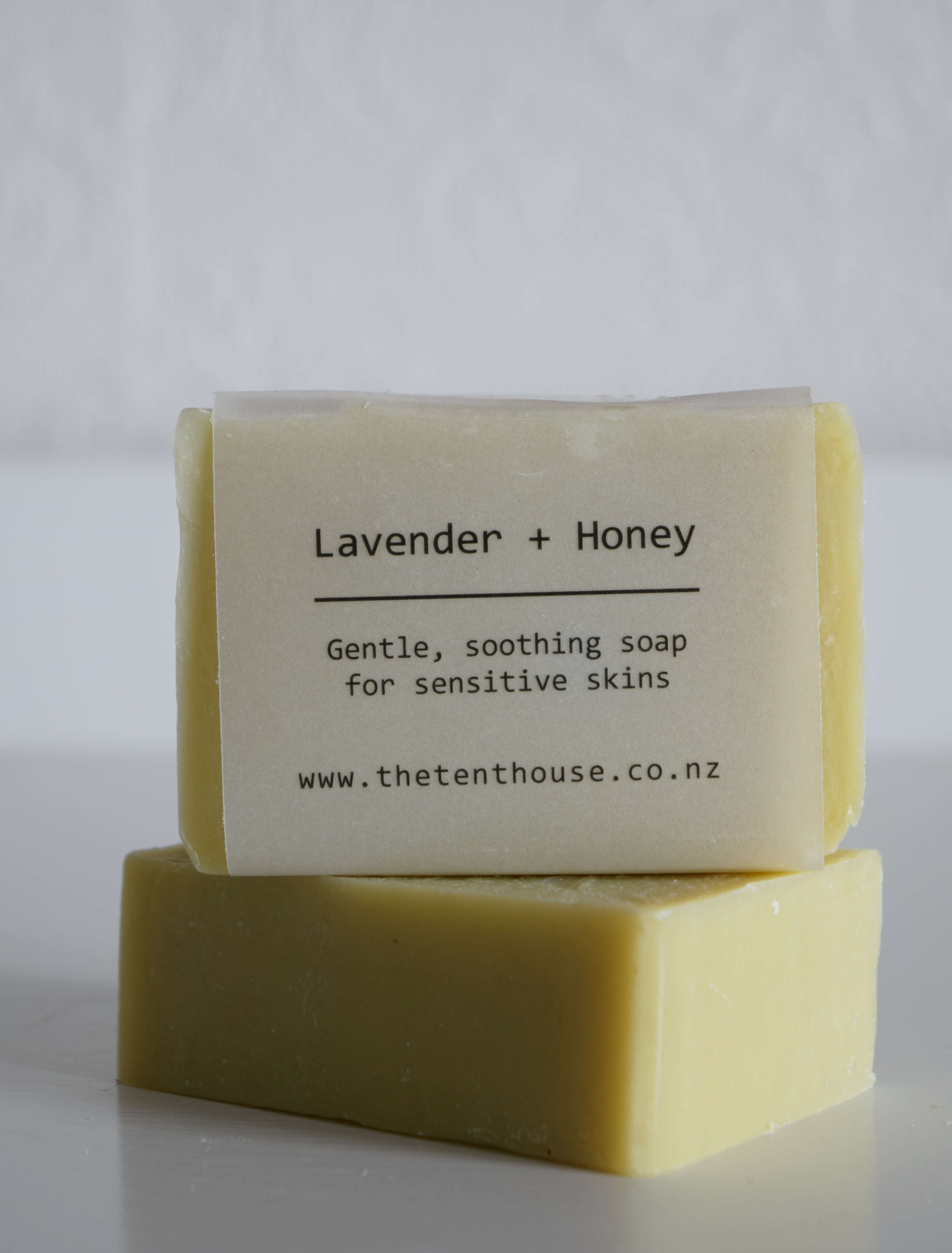 Pure and gentle lavender with honey.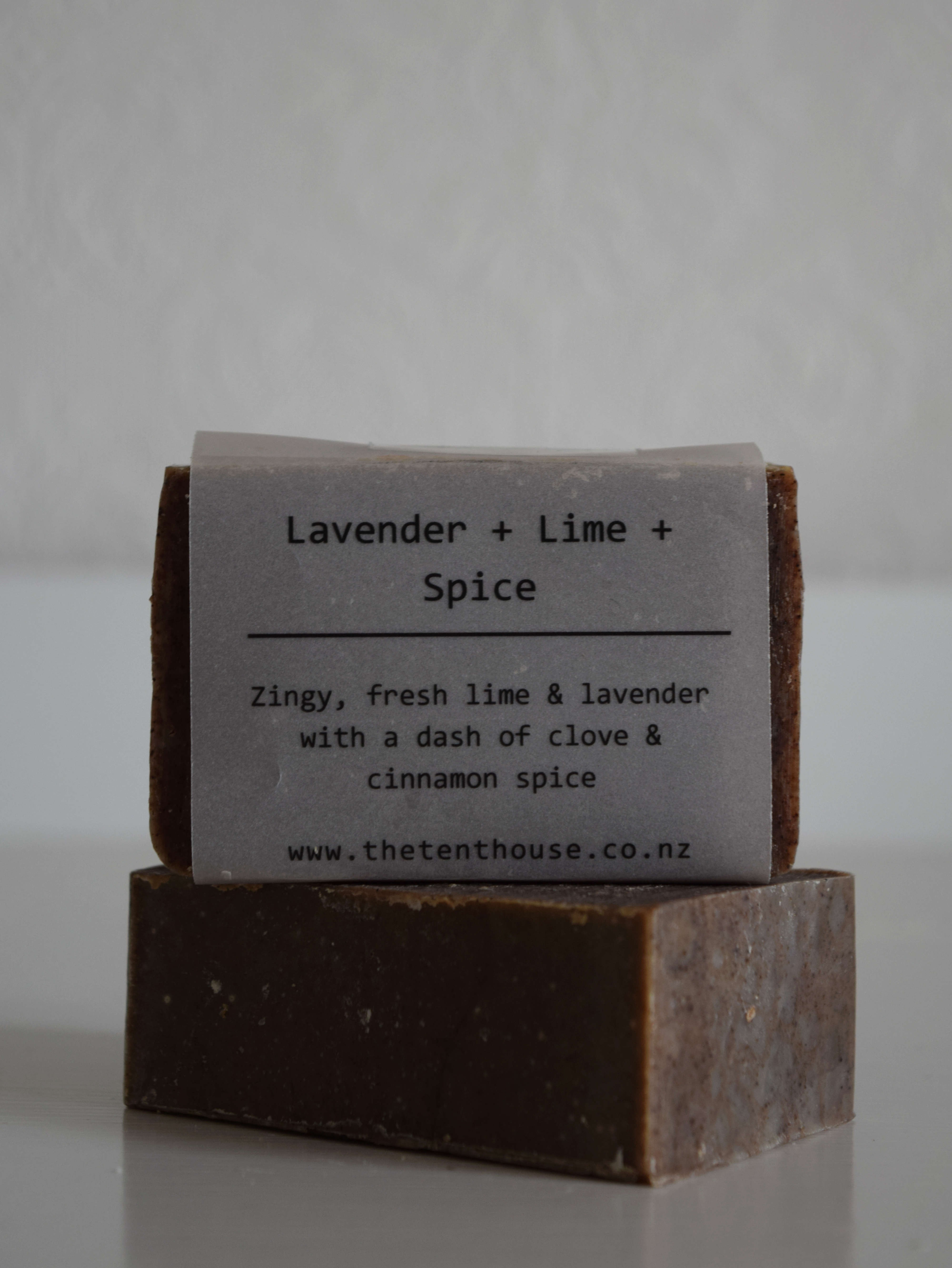 Zingy fresh lime & lavender with a dash of warming cloves & cinnamon spice.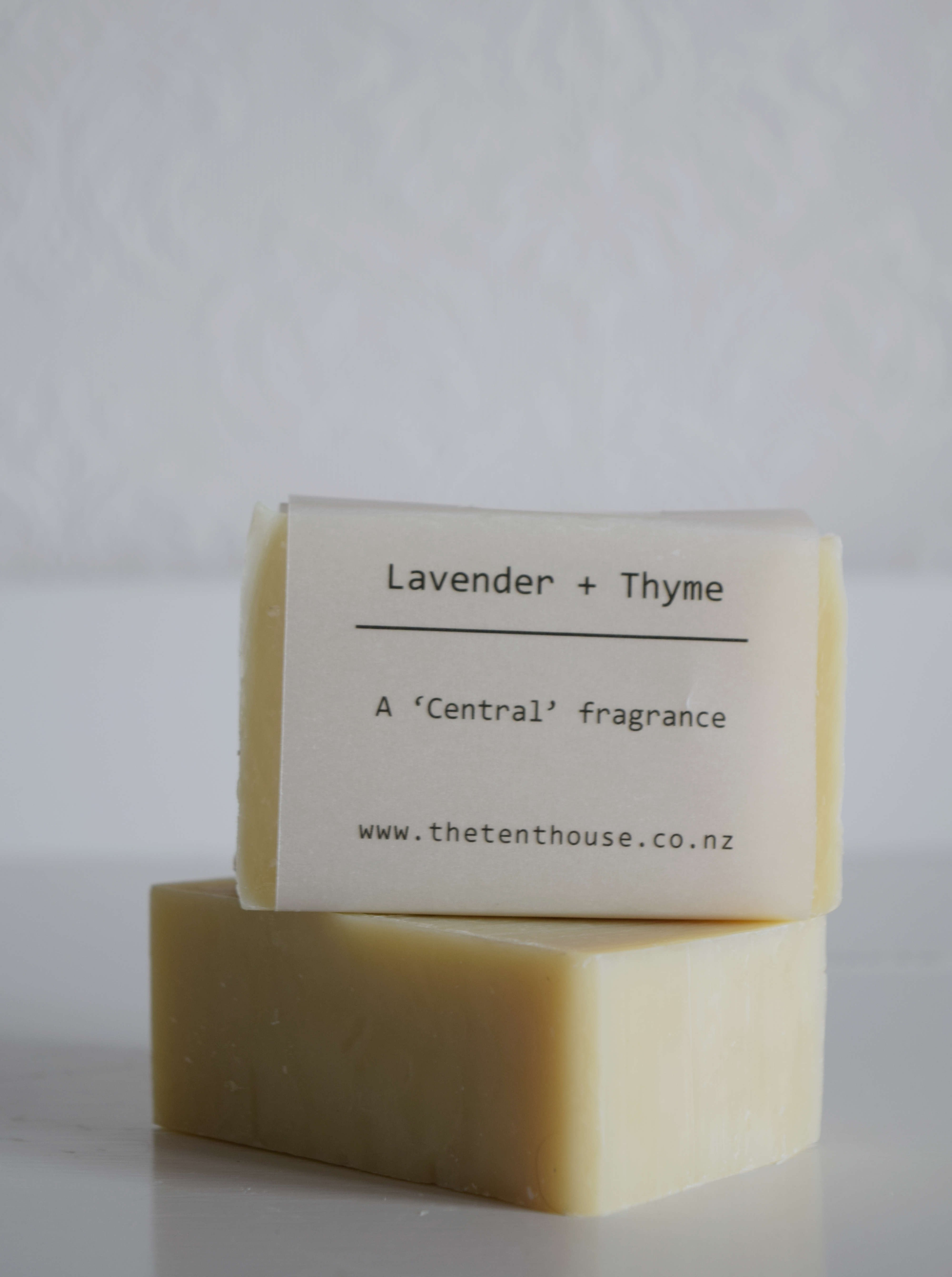 Fresh lavender & earthy thyme for a fragrance of 'Central'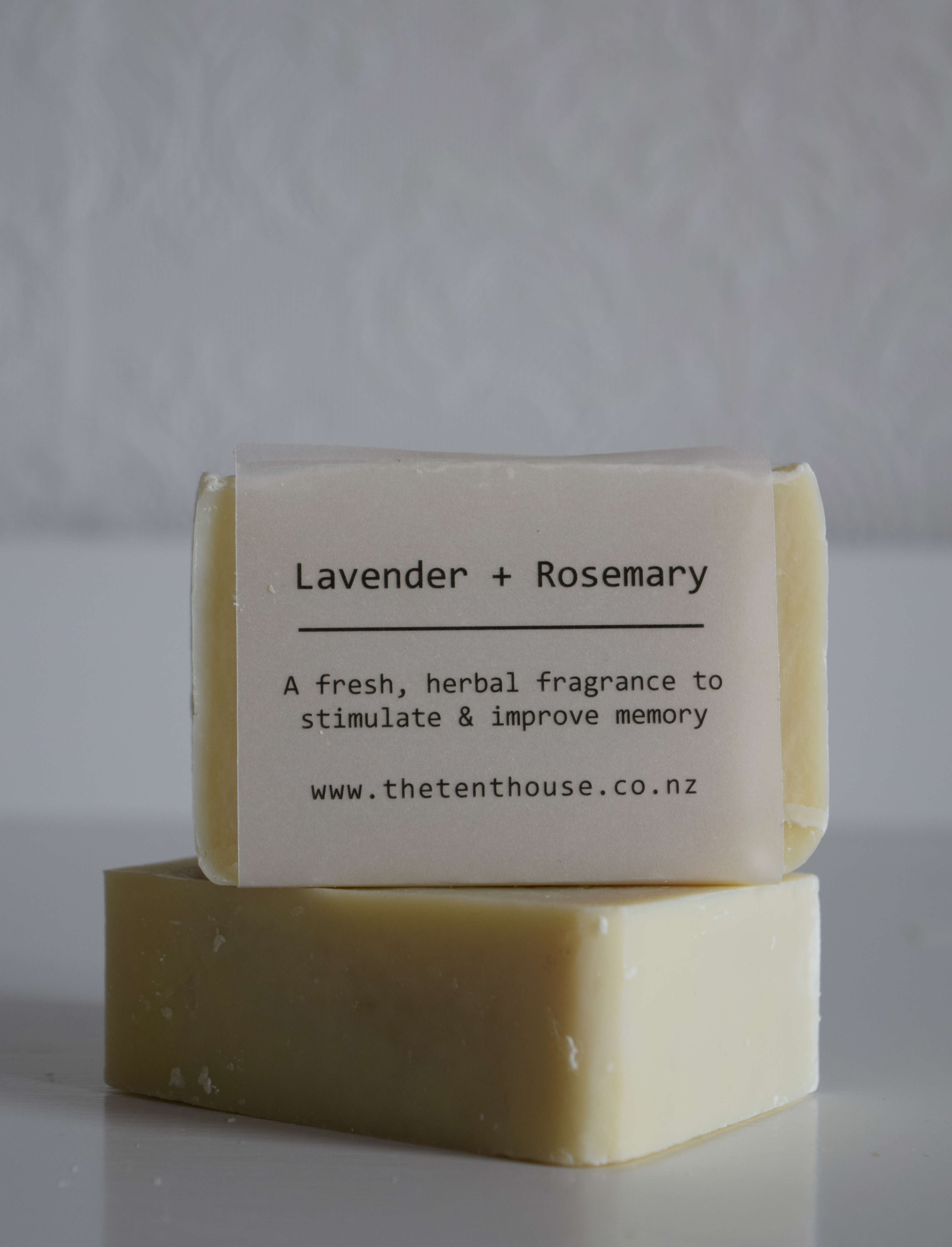 A mild, fresh herbal fragrance of rosemary & lavender.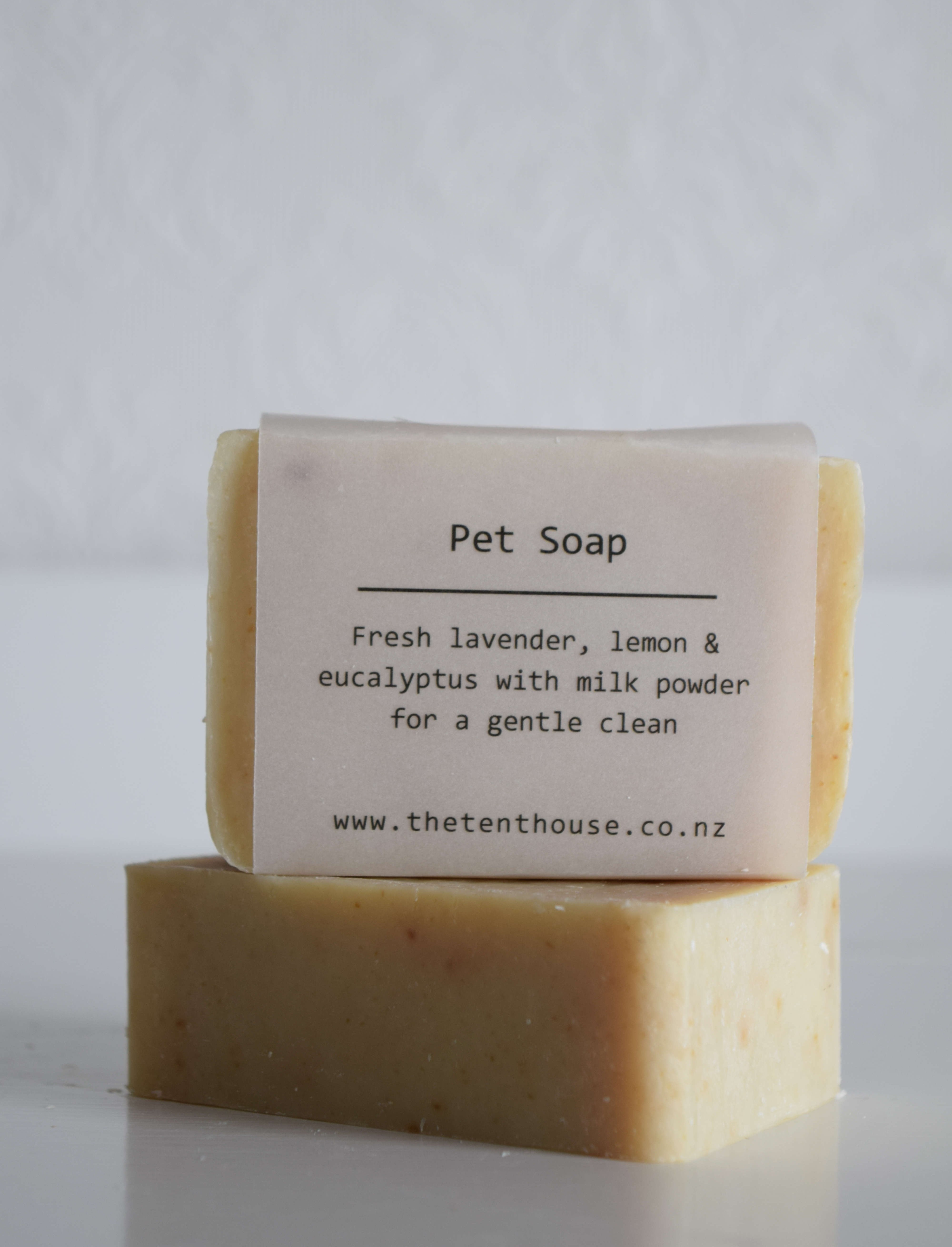 Mild, gentle cleaning & deodorizing, for your fury friends.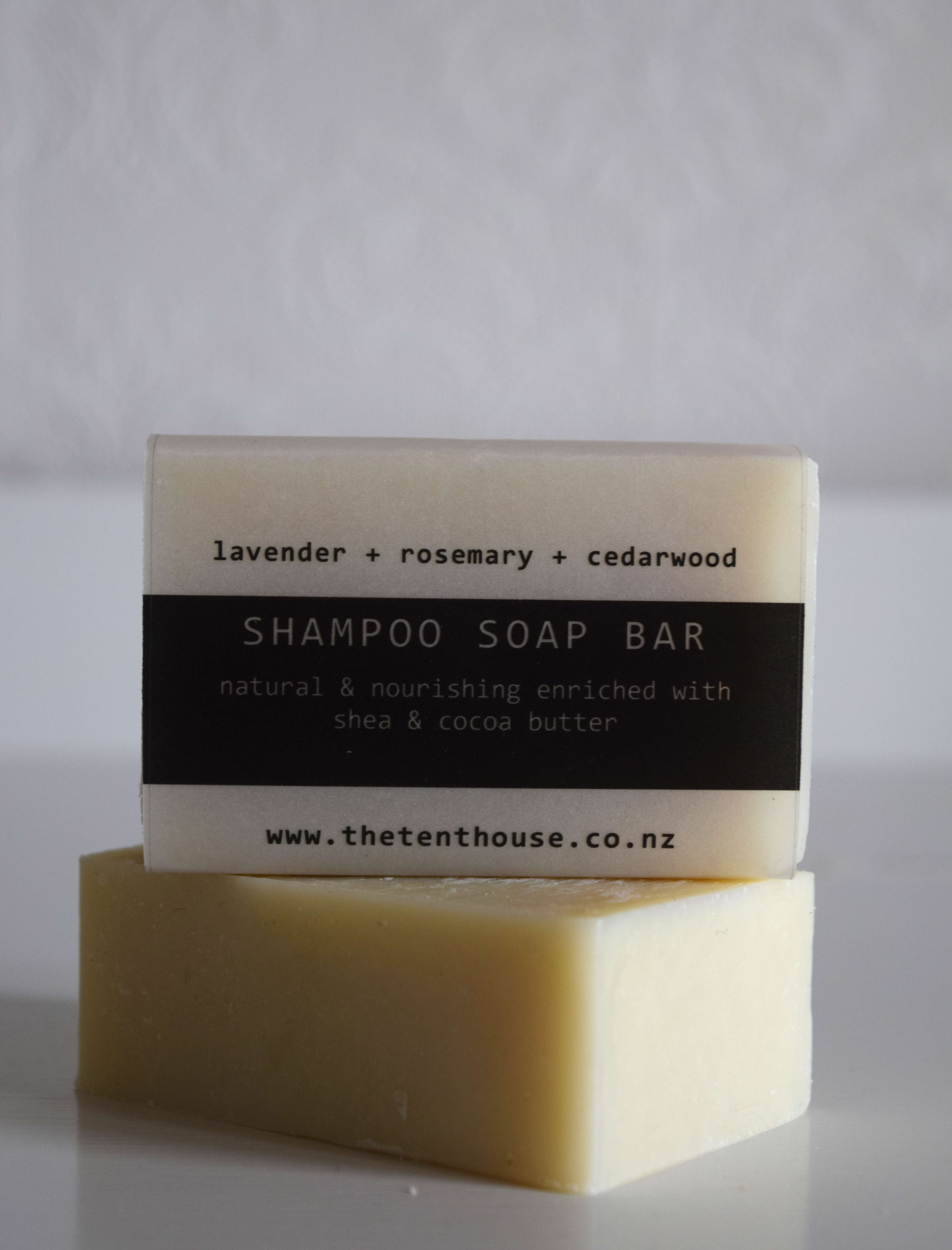 Rich lathering oils of olive, shea butter, cocoa butter, caster oil, jojoba oil for cleansing and nourishing the hair & scalp.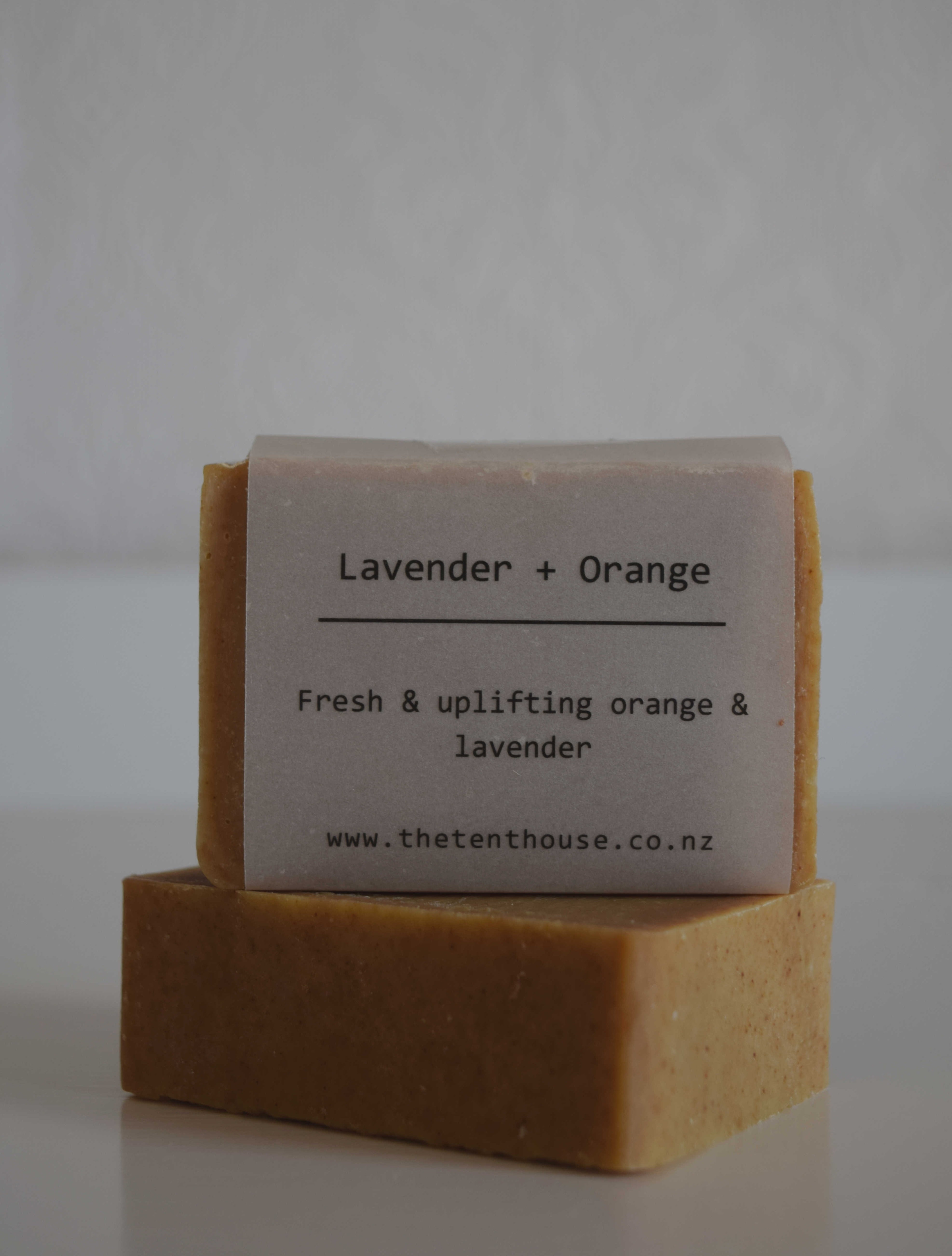 Fresh & uplifting lavender and orange scented soap.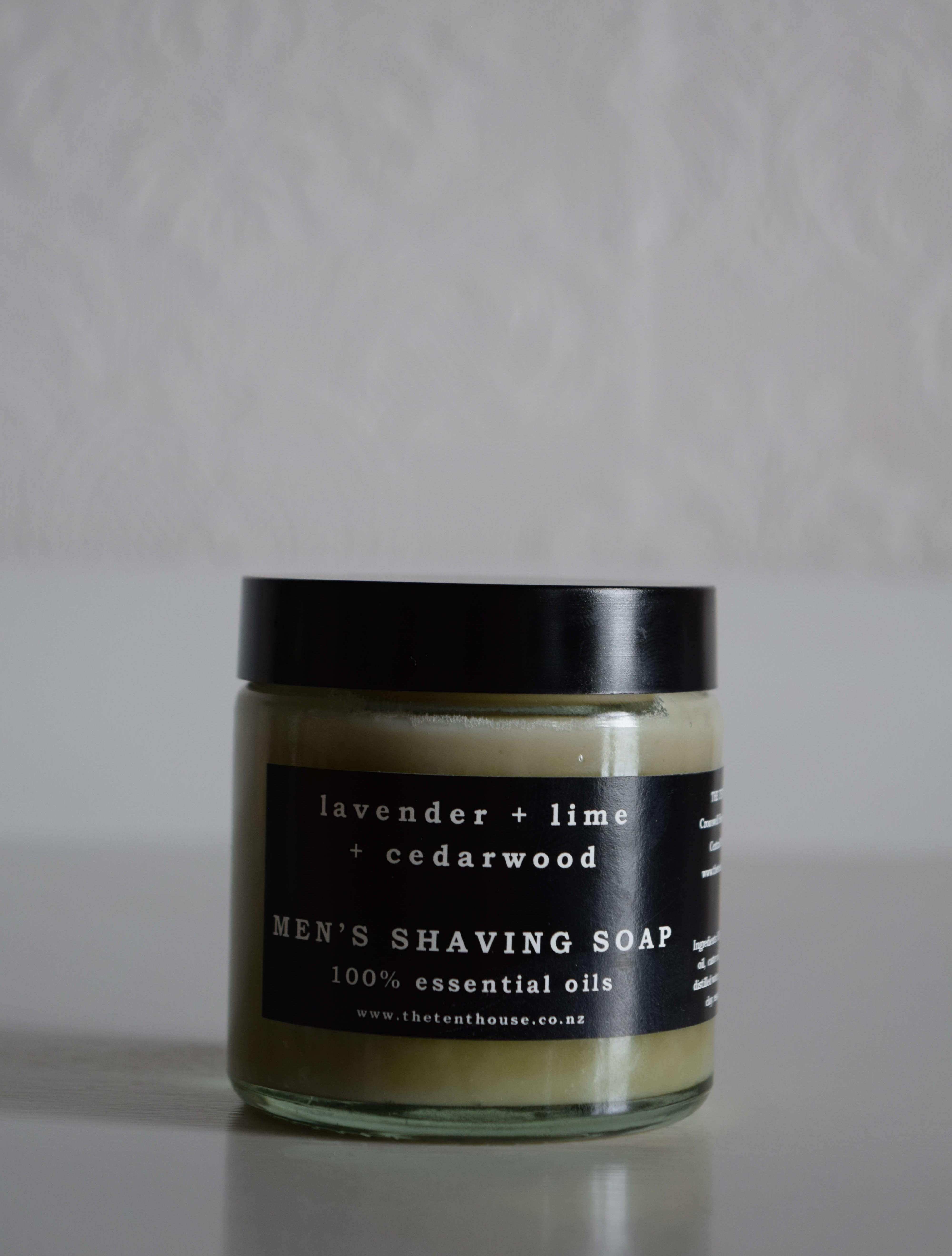 Traditional men's shaving soap creates a great lather, bentonite clay provides a smooth shave. 
Interested in our products?