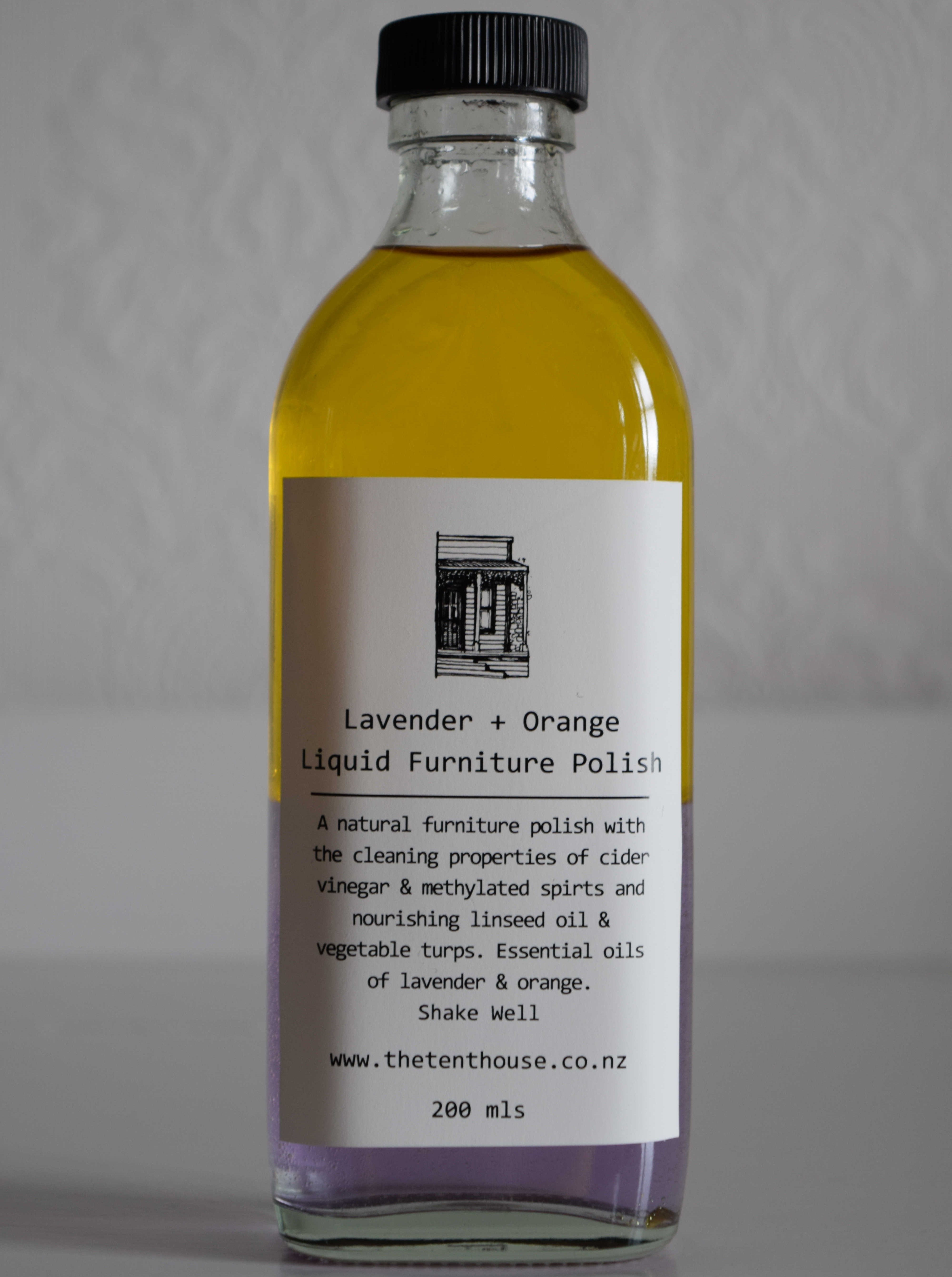 A natural furniture polish with the cleaning properties of cider vinegar & mentholated spirits and nourishing linseed oil. Fragranced with lavender & orange essential oils. Clear glass bottle. ONLY IN STORE.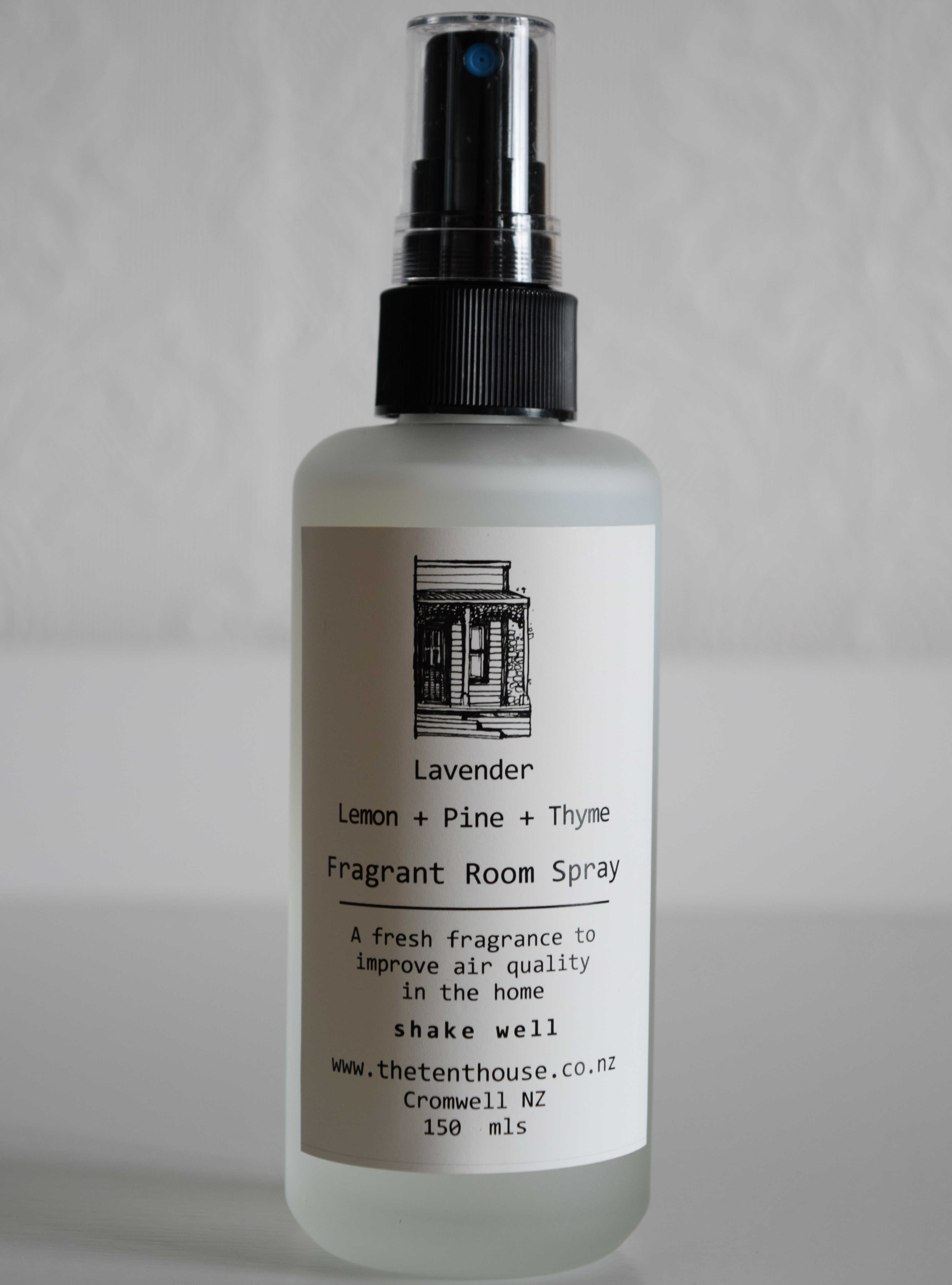 A glorious fragrance of lavender, lemon, pine and thyme. All anti- bacterial oils. Improves air quality in the home or office. Frosted glass bottle with mister spray.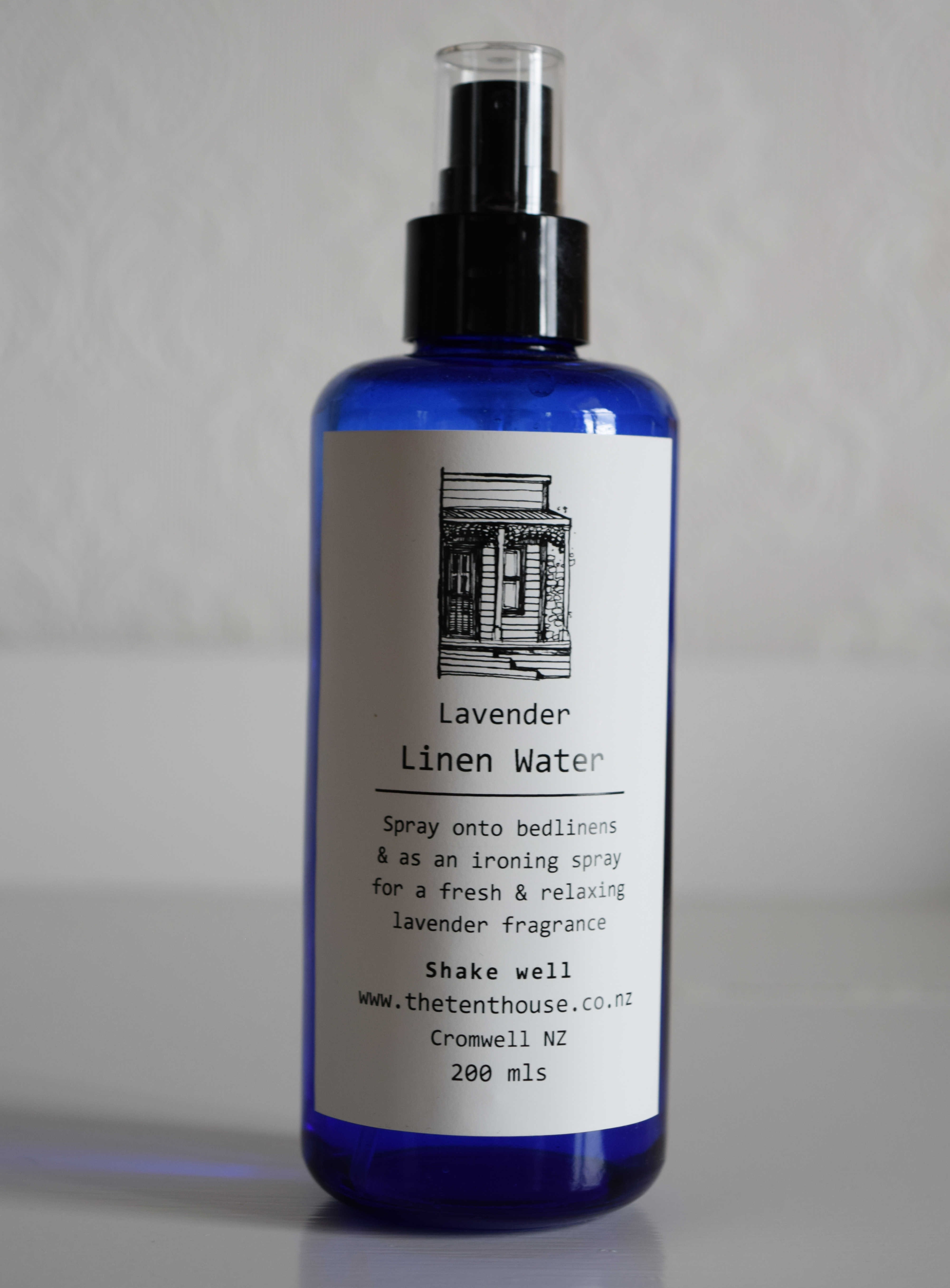 Spray onto bed-linen or use as an ironing spray for a fresh & relaxing lavender fragrance. Blue glass bottle with mister spray.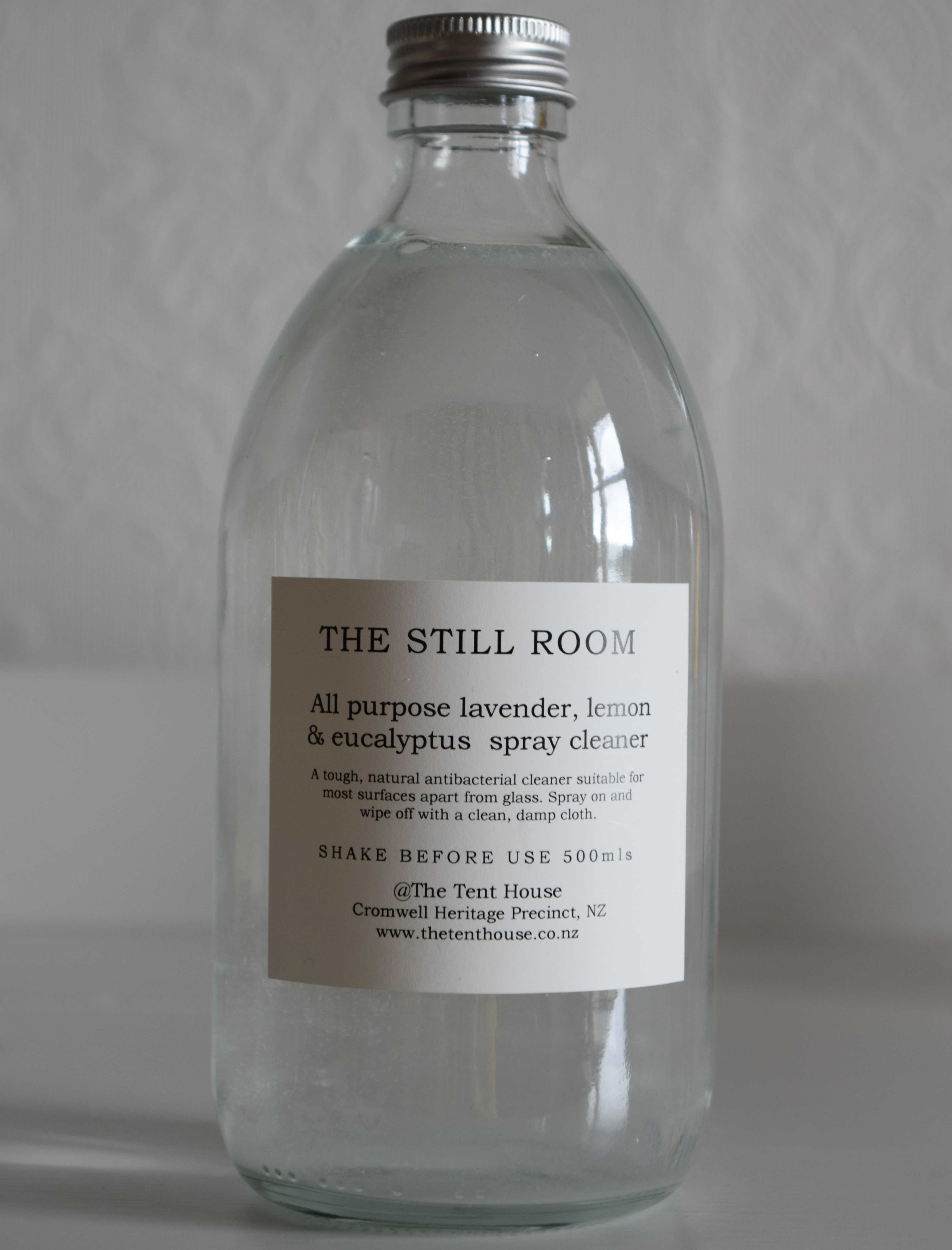 A tough, natural antibacterial cleaner suitable for most surfaces. With essential oils of lavender, lemon & eucalyptus. Spray on and wipe off with a damp cloth. Fits most trigger sprays.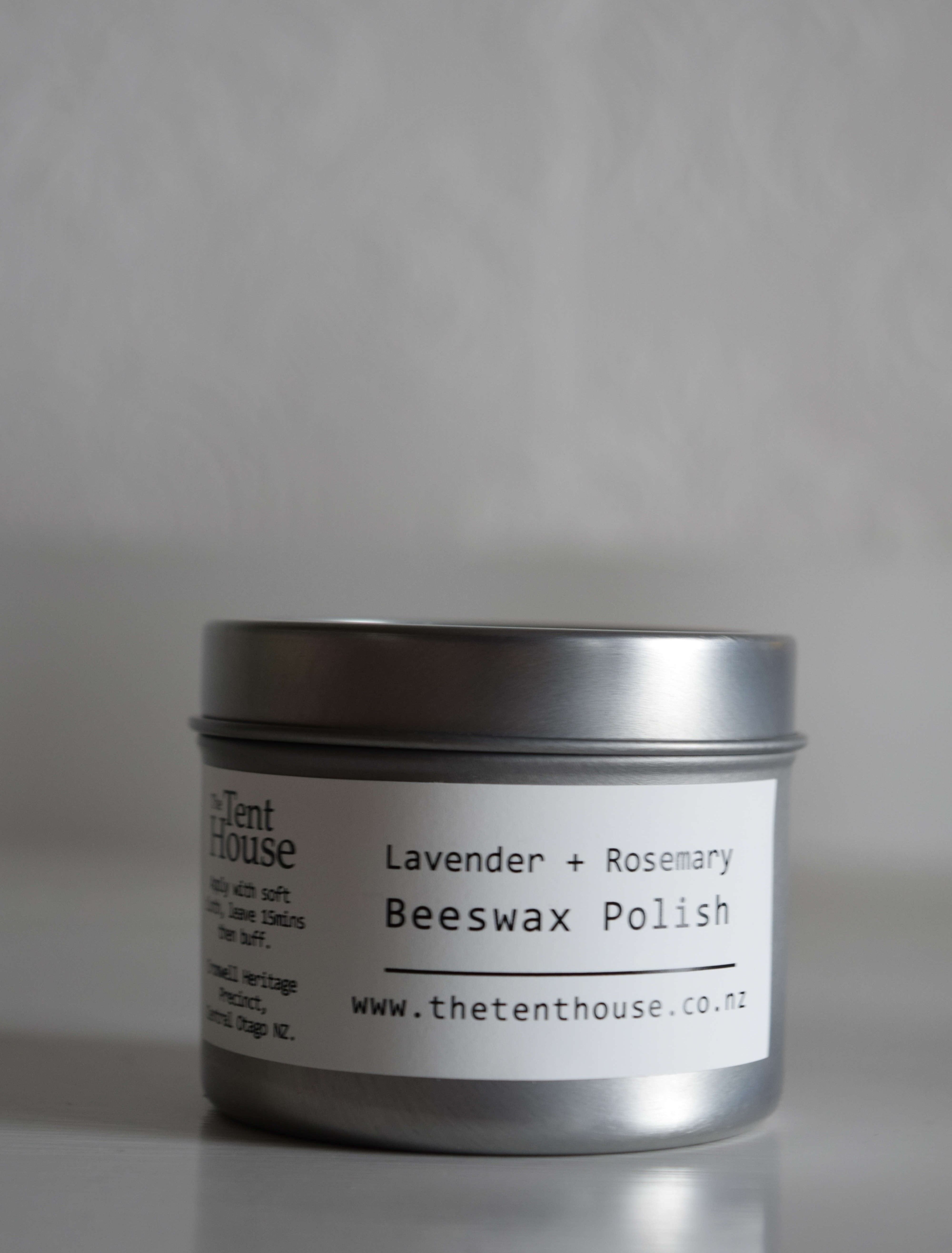 Traditional, protective beeswax polish, apply with soft cloth to wooden surfaces. Leave for 15 minutes then buff to shine.
Interested in our products?