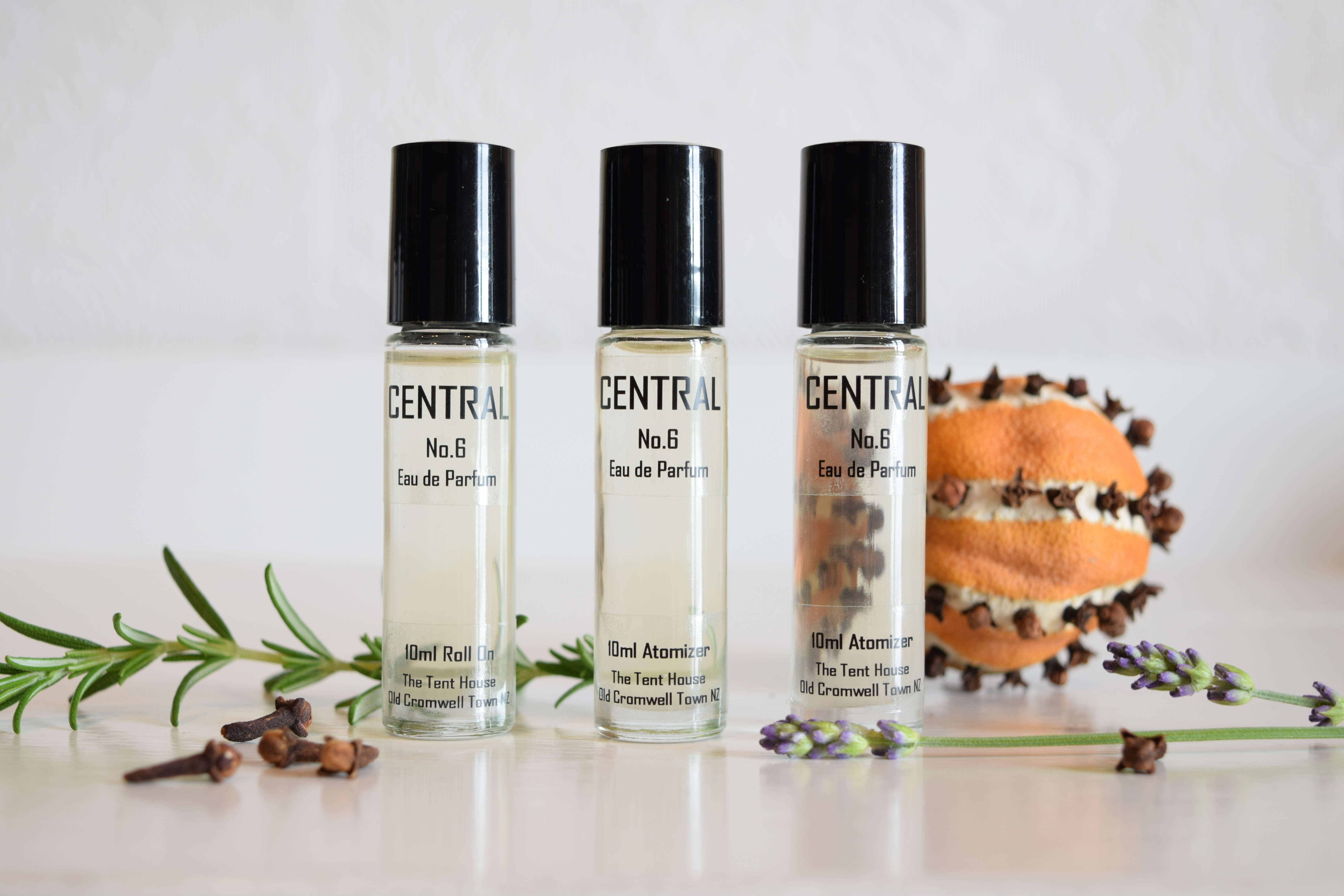 'Perfume is communication'
This perfume are based on my favourite Central Otago scents that become apparent as you wander around the gardens and landscapes of this area. 
Top notes of uplifting Fruit, Pine and Lavender. Heart notes of Rose, aromatic Herbs and a hint of Spice. A warm, dry earthy finish with Vetiver, Musk and Frankincense.
This unisex Eau de Parfum is made from 95% Essential oils and Absolutes.
Glass bottle with roll on applicator
Grown locally on the outskirts of Cromwell, Central Otago from Lavandula x intermedia 'Grosso'. An excellent sweet smelling, all-purpose lavender oil. Lavender is well known for its soothing qualities, to relieve stress, tension and aiding in sleep. 
It is popular in aromatherapy and combines well with most other oils. Handy in the first aid kit as an antiseptic, for minor burns and skin problems. It also relieves stinging and itching associated with insect bites. 
Blue glass bottle with dripper applicator. 
Avalible in 20ml and 40ml(SOLD OUT)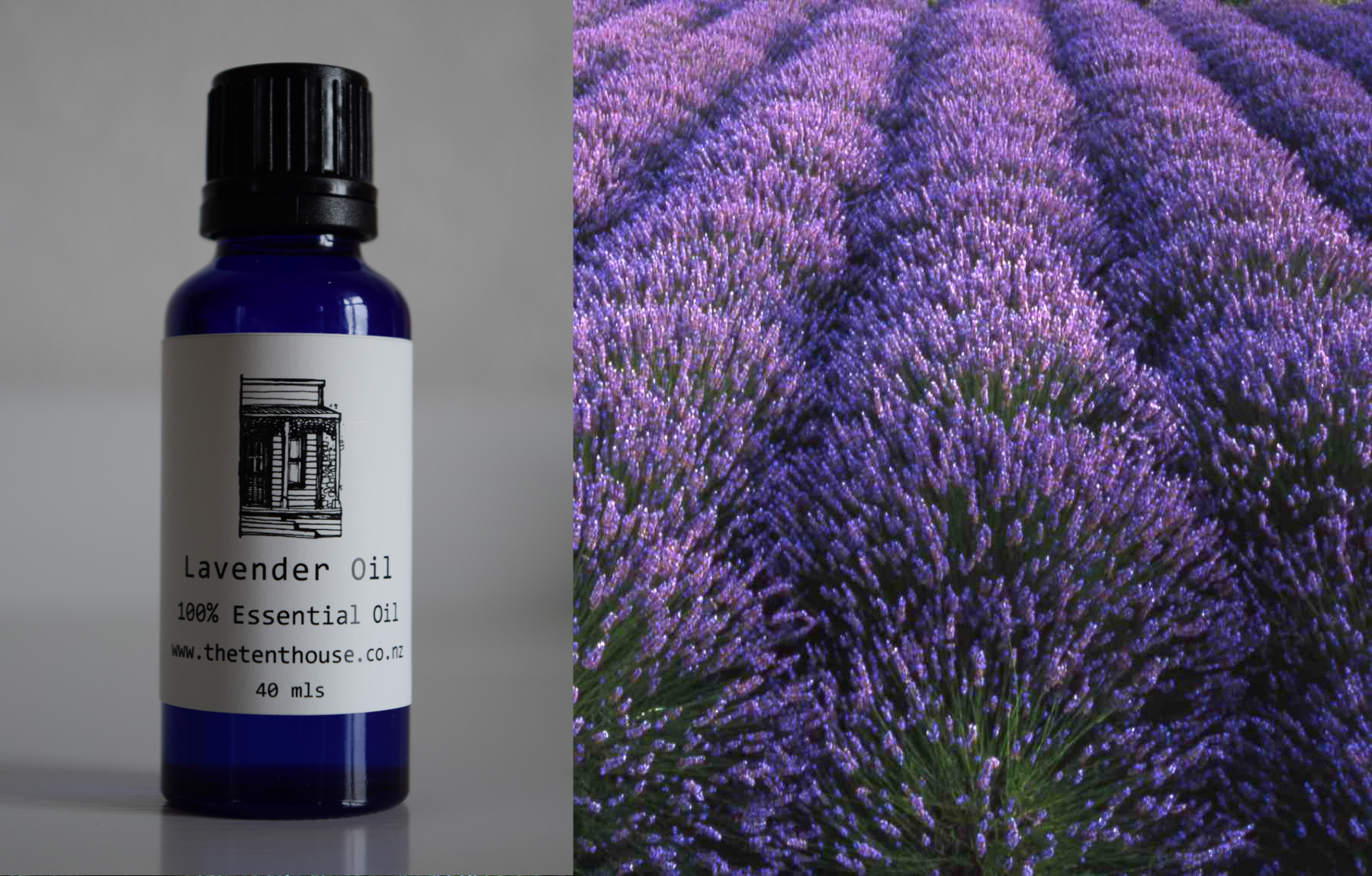 Interested in our products?