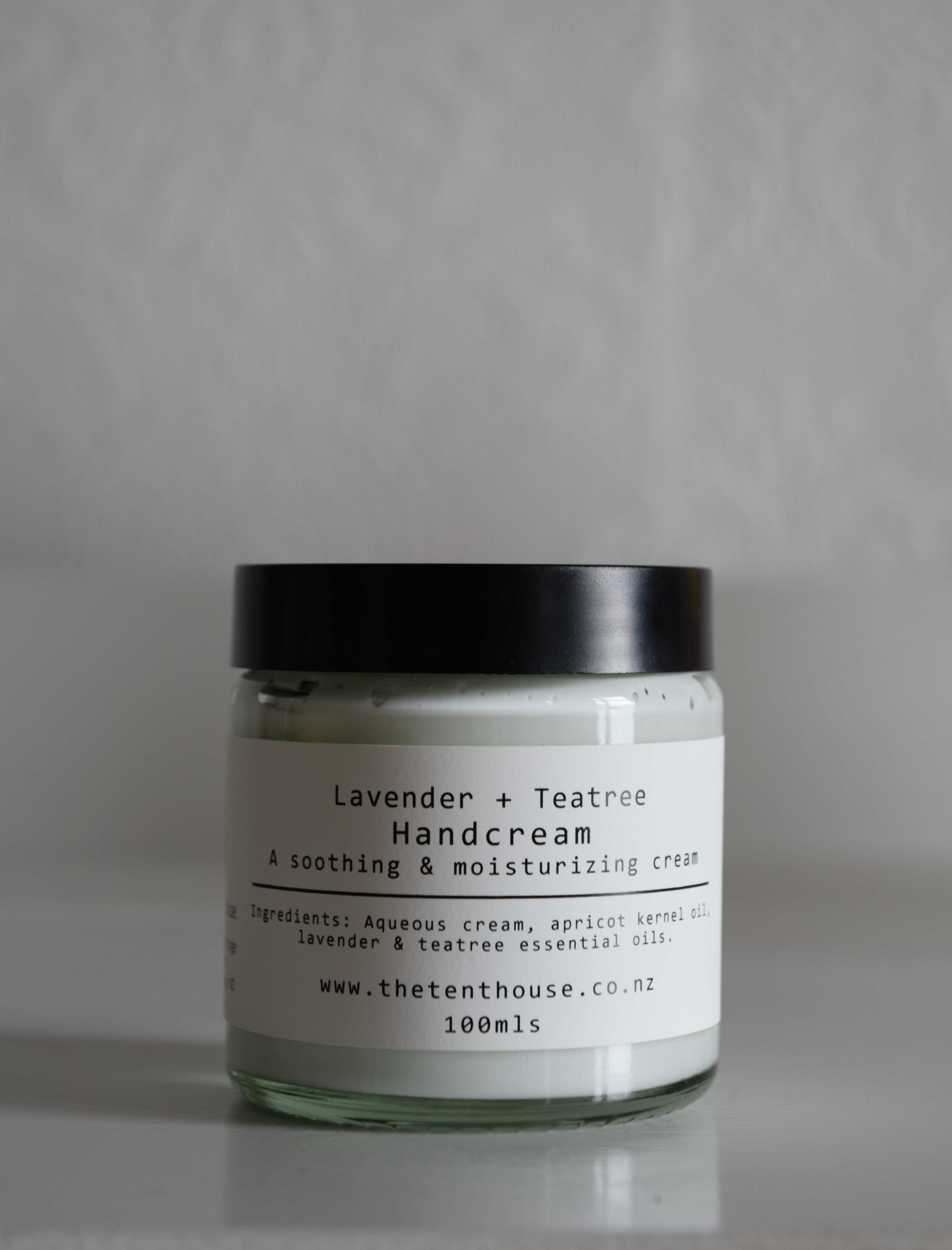 A soothing and moisturizing cream with added apricot kernel oil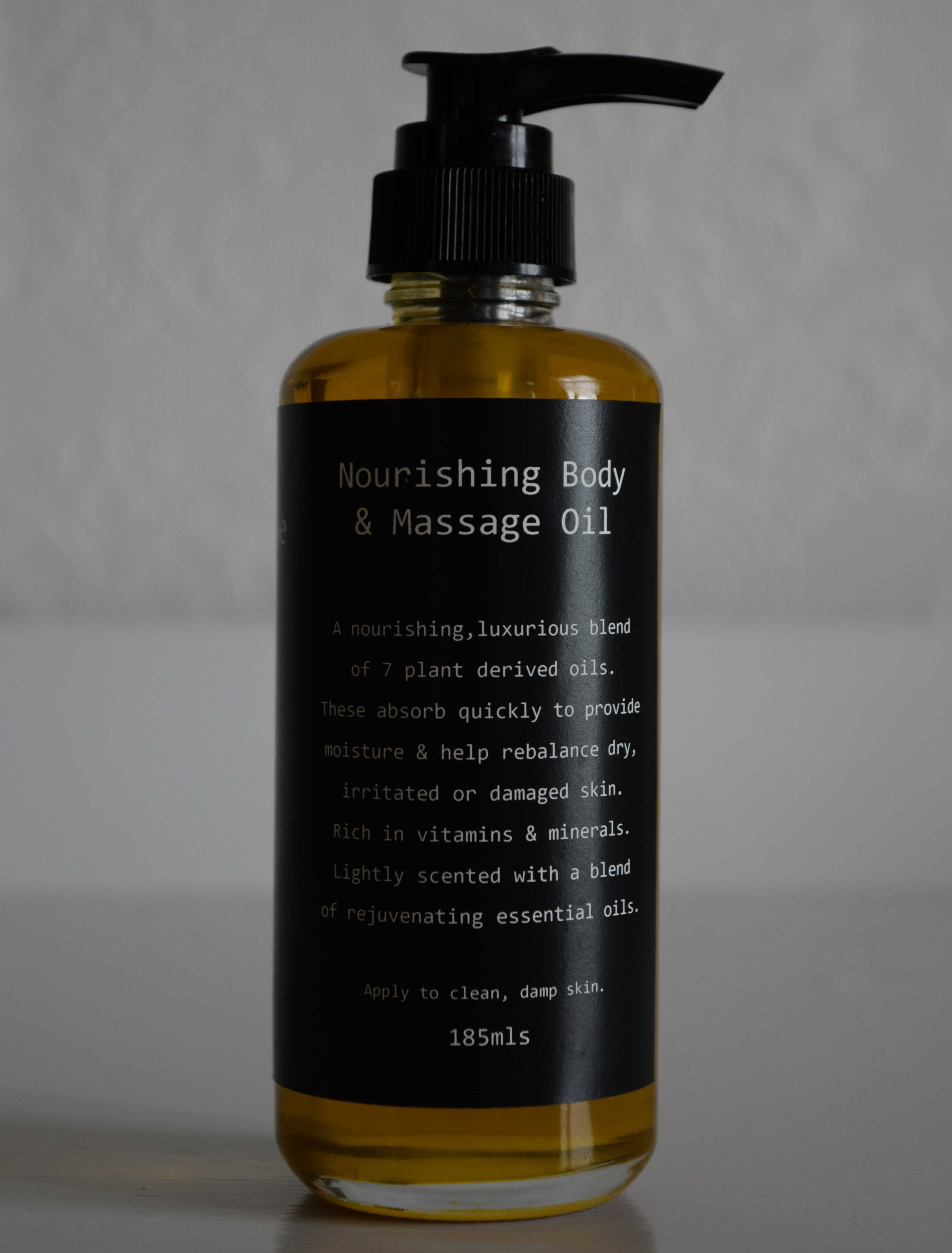 A nourishing, luxurious blend of 7 plant derived oils. Rich in vitamins and minerals. Lightly scented with a blend of rejuvenating essential oils.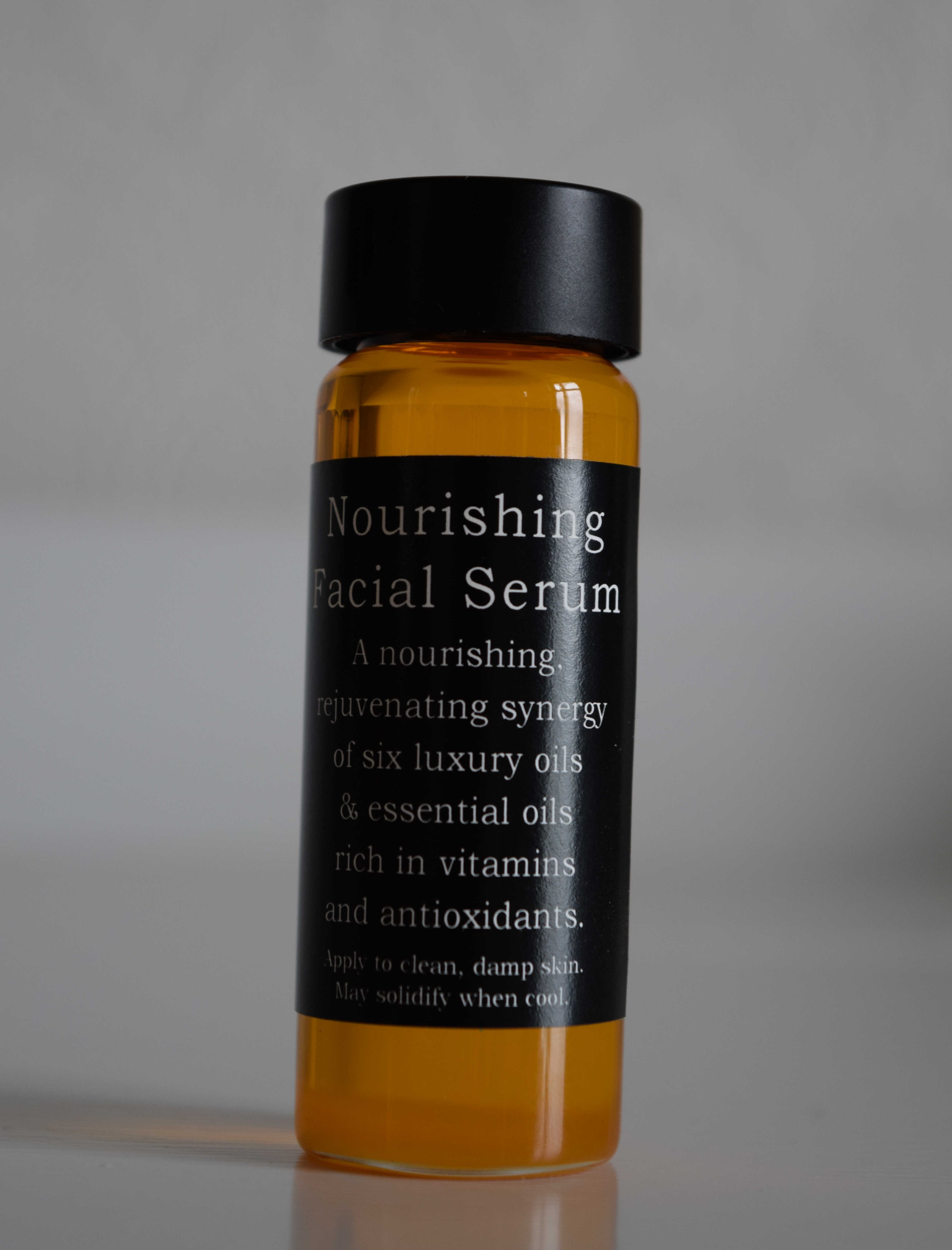 A nourishing, rejuvenating synergy of six luxury plant & essential oils. Rich in vitamins & antioxidants. Deeply moisturizes & balances skin. Glass vial.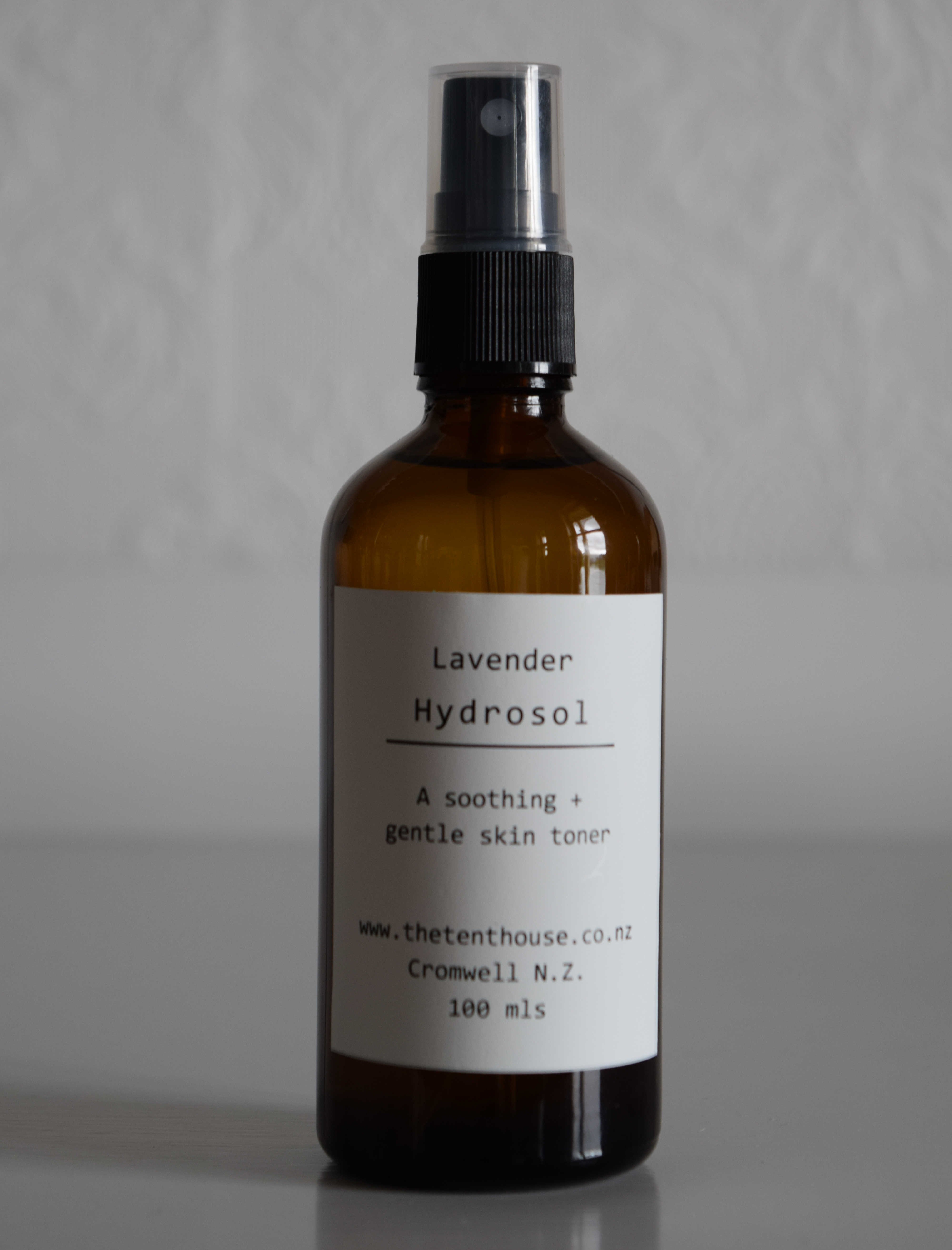 Distilled lavender water is an excellent refreshing facial toner. 
Mist spray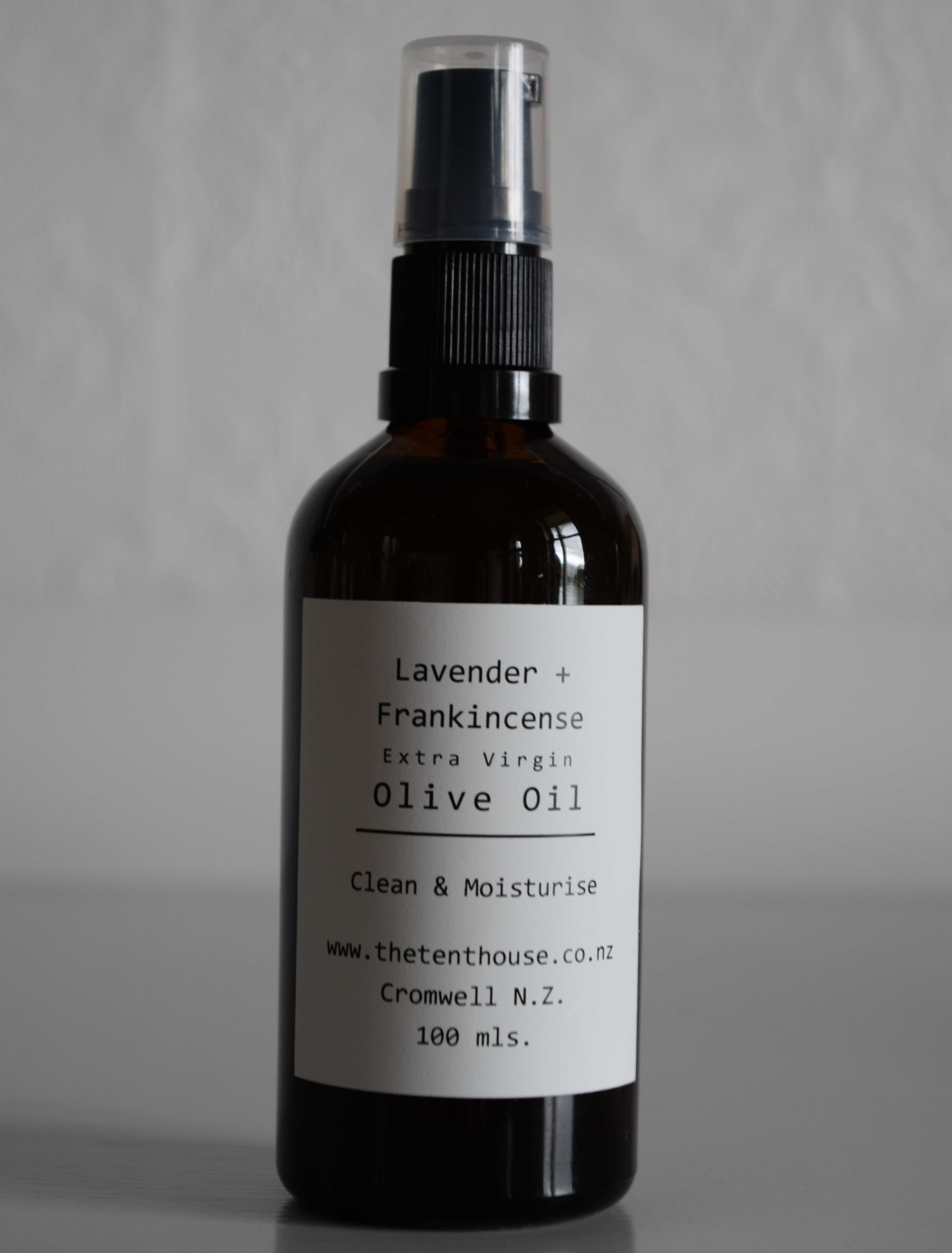 A blend of fresh extra virgin olive oil and essential oils known for their healing and balancing properties. Can be used with rosehip seeds as a cleanser or simply as a moisturizer.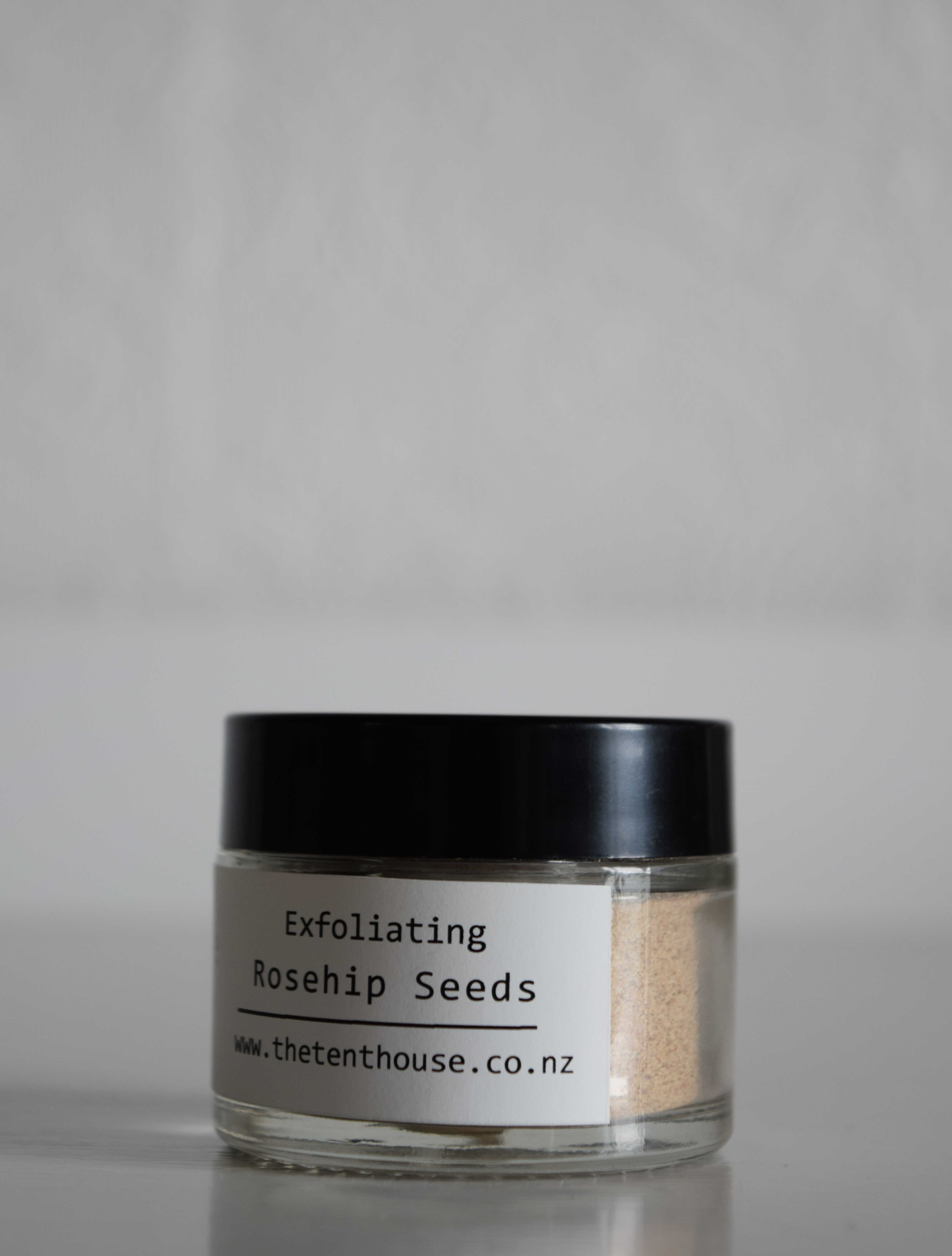 Natural rosehip seed exfoliant, best blended with a small amount of facial oil on warm damp skin. Rinse with water.
To create this purifying mask combine 2 teaspoons with a small amount of lavender hydrosol, leave for 10 minutes or until dry. Rinse with water.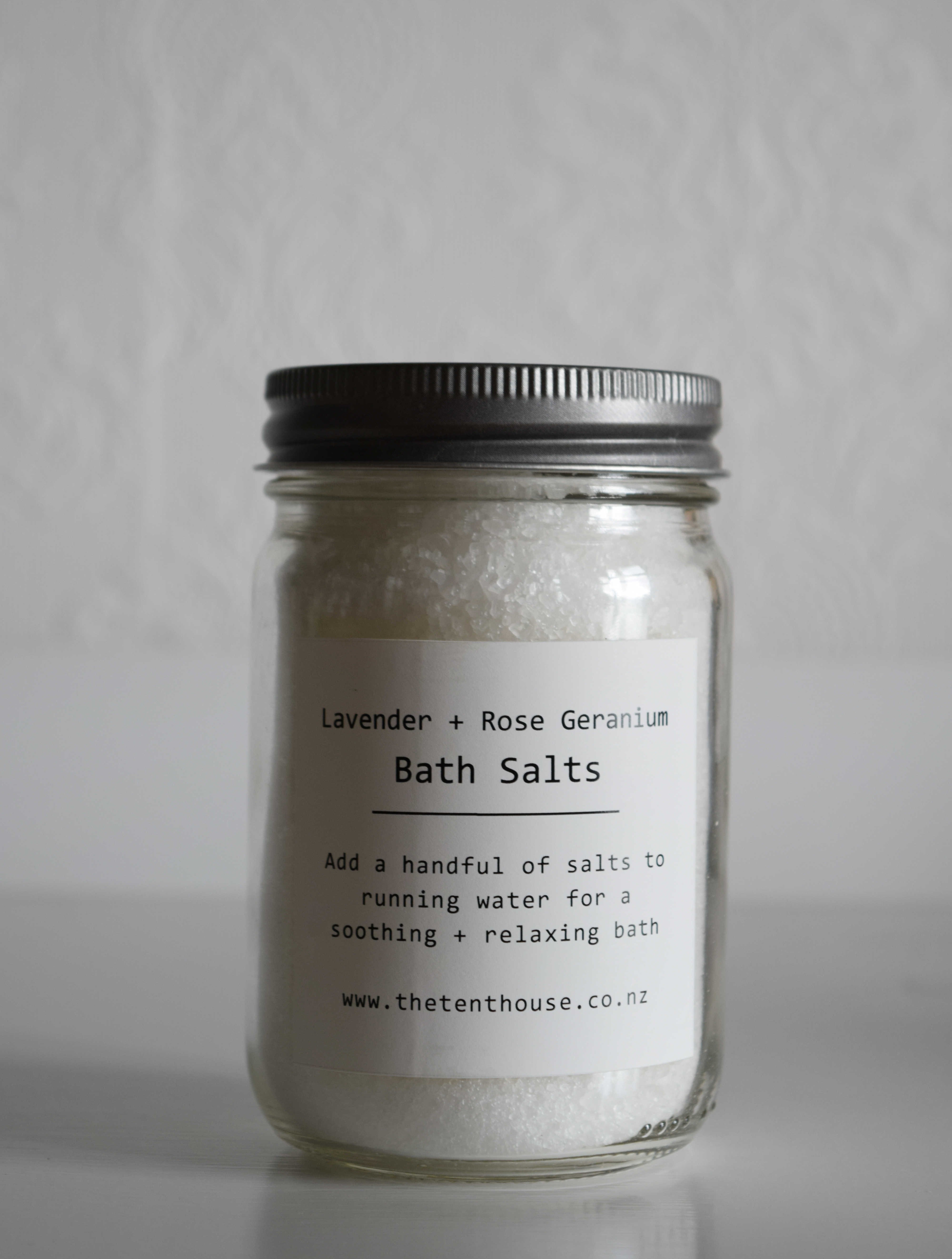 Add a handful of salts to running water for a soothing & relaxing bath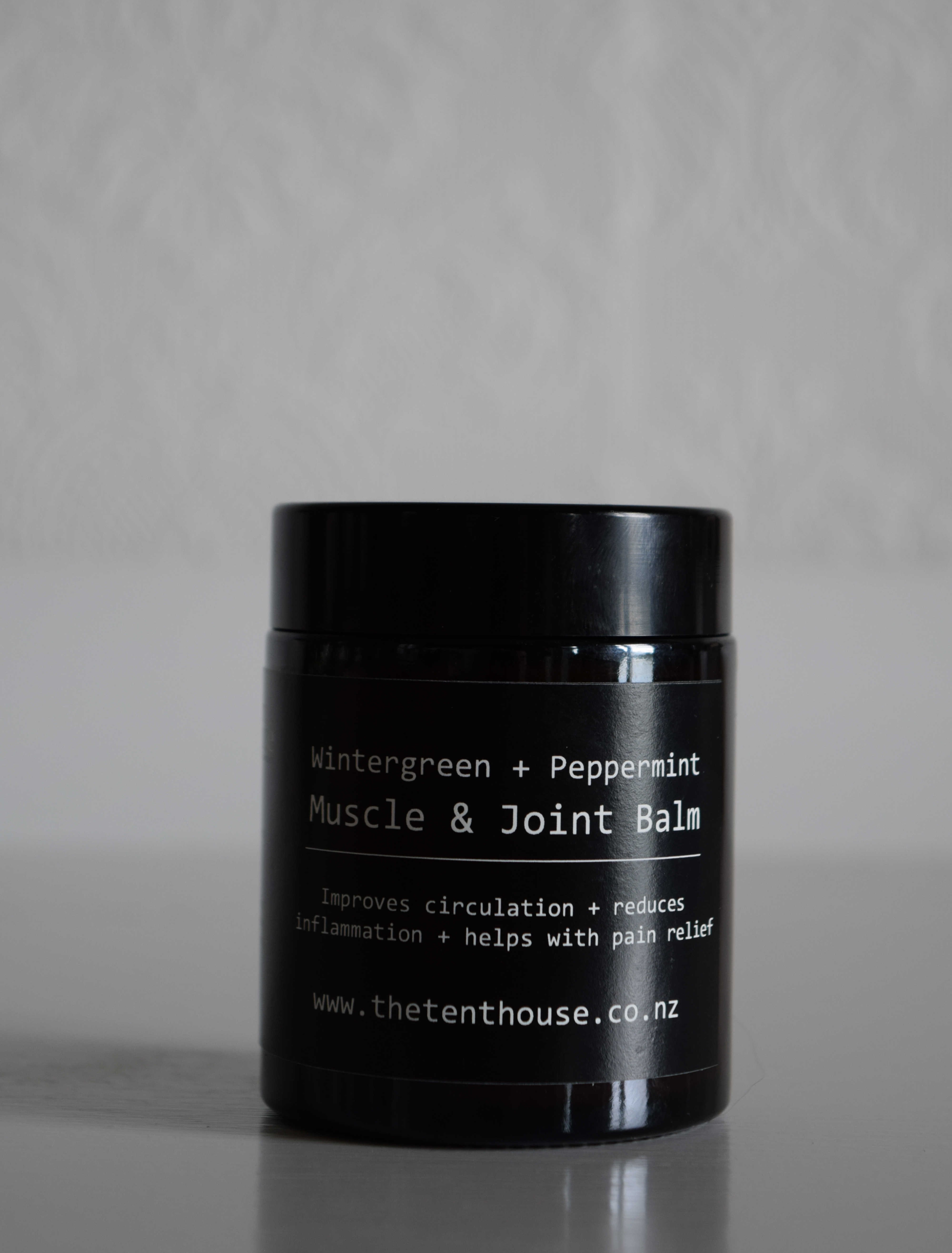 Improves circulation & reduces inflammation to aid with pain relief.
Interested in our products?