Bringing people, their property and the landscape together to create a unique and sustainable garden environment.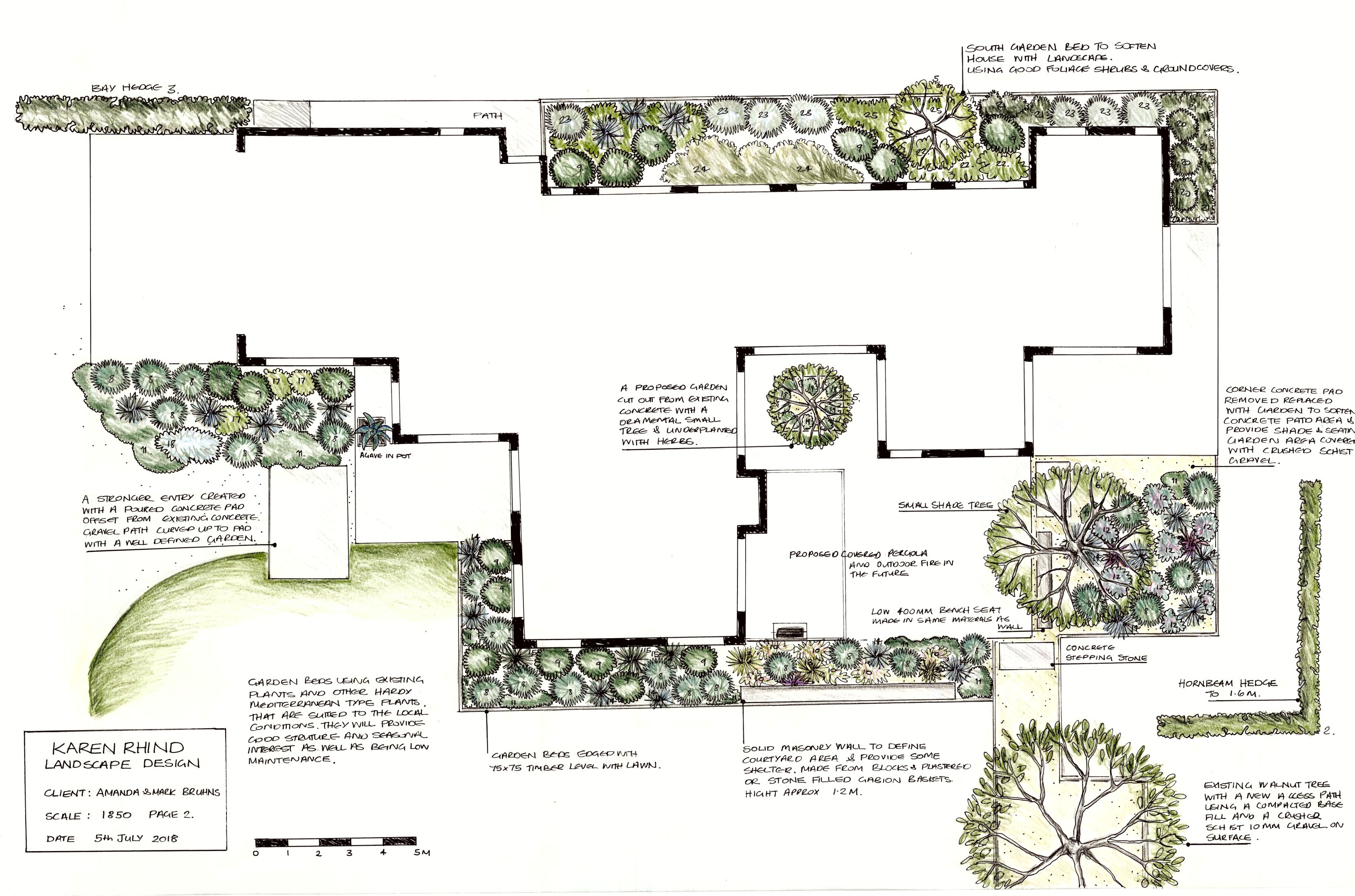 Karen Rhind has over 25 years experience in gardening and landscape design in the Central Otago region. With a background in Horticulture and is the creator of Garden of National Significance 'Briar Dell' is well qualified in the field.
 The plants used are suited well to this beautiful but harsh landscape. These include hardy, drought tolerant natives and exotics. Using these plants in a creative way to provide interest in all seasons as well as providing shelter and screening where required. 
We grow a variety of hardy, drought tolerant plants for Central Otago conditions available in our courtyard garden at 
The Tent House.
Plants include;
Lavenders - angustifolia & intermedia hybrids
Herbs - A range of Mediterranean & annual herbs
Succulents - Sedums and other hardy varieties
Perennials & grasses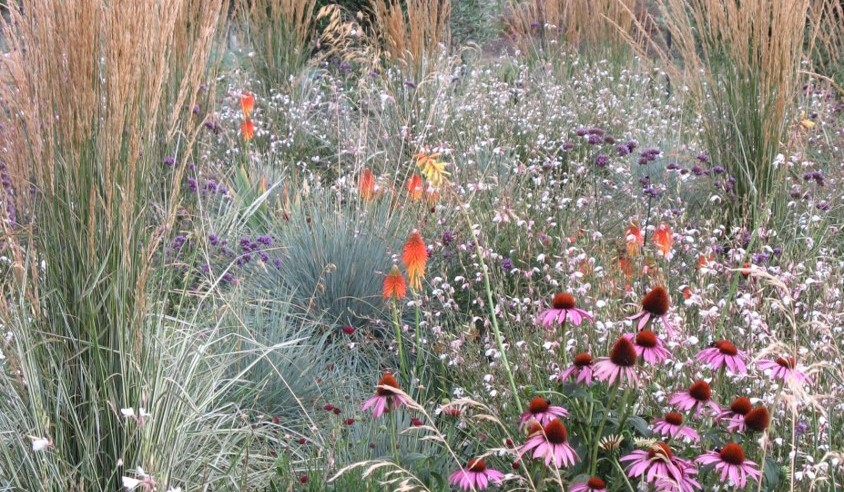 For an updated plant list please inquire